About Designhub247 Academy
Enhance Your ICT Skills With The Best Online Courses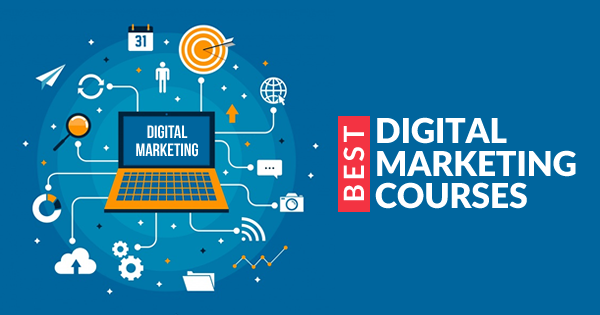 Designhub247 Academy is a subsidiary of Designhub247 Digital Agency. DesignHub247 Academy is an online academy aimed at people who want to acquire different digital skills through our comprehensive online course like web design, social media management and many more. Learn to create beautiful designs, integrate third-party tools, manage social media pages, build social media campaigns etc. We have world class coaches who will guide you through this journey one step at a time.
The courses will help you acquire a productive career and the digital world skills that are essential to many digital careers now.
Why You Should Not Miss This Offer
Alot of benefit if you acquire a digital skill from us today
Learn on the go
Learn whenever & from wherever you want. Mobile, Laptop, Desktop and get to download courses if you like.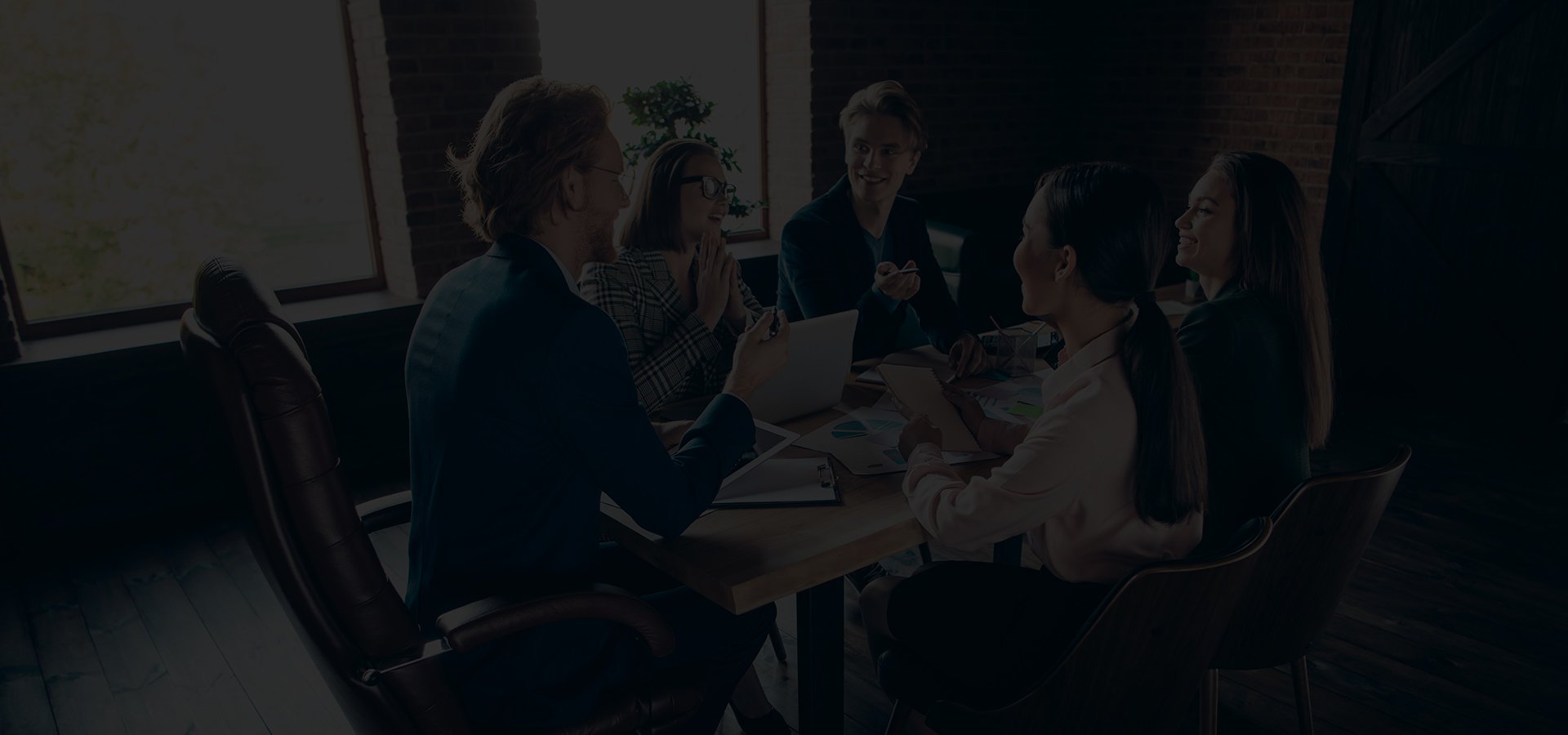 Certification
After completing this course, you would be getting Professional certifications that will enable you apply anywhere.