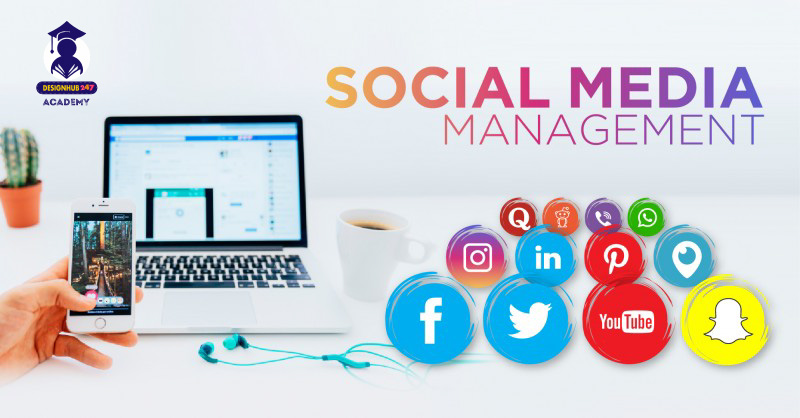 Complete Social Media Management Course
Welcome to this 100 % practical course that is designed to cover all aspects of social media Management. At the end of this course you'll be able to do the following:
Find your target audience, and easily convince them to become your customer and buy your service.
You will be able to design your own promotion flyers and banners the easy way
Create attractive and converting contents using premium AI software
Run an effective Facebook and Instagram advert
How to price your social media management clients
How to optimize social media accounts
You'll be a professional social media manager making reoccurring payment every month
What Will I Learn?
Become a professional Social media manager
Create attractive and converting contents using premium AI software
How to optimize social media accounts
Run an effective social media advert on Facebook, Instagram
My secret in getting high paying clients
You'll be a professional social media manager making reoccurring payment of $500 minimum
Course Content
Social Media Management (Facebook, instagram, twitter etc)
Introduction to social media management (SMM)

How to setup and optimize Social Media accounts(SMM)

How to create content and post (SMM)

How to schedule post to Facebook and instagram (SMM)

How to price your client (SMM)

How to design Flyer, poster, logo etc the easy way

How to run Facebook and Instagram advert (PART 1)

How to run Facebook and Instagram advert (PART 2)

Social media management content plans and post sample