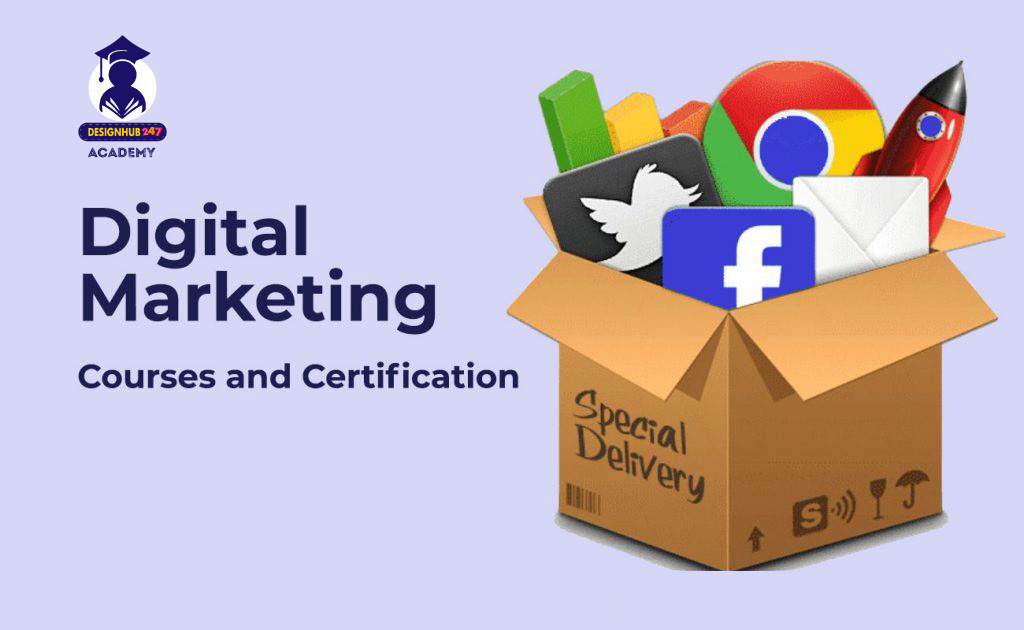 Complete Digital Marketing Course
Welcome to this 100 % practical course that is designed to cover all aspects of digital marketing. At the end of this course you'll be able to do the following:
Find your target audience, and easily convince them to become your customer and buy your products.
You will be able to design your own promotion flyers and banners
Design any type of website from scratch (no coding!)
Grow your sales by doing successful email marketing, following step by step instructions to get results
Inject constant traffic into your website & business with SEO, rank on the first page of google & other search engines
Professionally run Social Media ads for any product or service that you offer.
You'll be a professional social media manager making reoccurring payment every month
Work as a freelance digital marketer and earn alot
What Will I Learn?
We'll also teach you how to design any kind of corporate website like an engineering or business website.
We'll teach you how to design an E-Commerce website like Alibaba.com, aliexpress.com, Jumia.com, etc. using WordPress.
You'll not only be taught how to buy domain names but where to get them at affordable prices
How to manage social media accounts as a social media manager and get high paying clients that will pay you minimum of 100k monthly
Run an effective social media advert on Facebook, Instagram
My secret in getting high paying clients
Course Content
Introduction
Introduction to the course
Domain Name & Hosting
Introduction to WordPress
E-commerce Website Design (Step By Step Video Tutorial)
Corporate Website Design (Step By Step Video Tutorial)
How to get web design client
Social Media Management (Facebook, instagram, twitter etc)